fuego
The Fuego is the lowest model in the Nazca range, a comfortable racer that can be used all-round. Racing, long tours and a camping trip through Australia: the Fuego can do it all. The relatively long frame made of thin-walled, high-quality steel tube and the smoothly operating rear suspension make the Fuego a fast yet comfortable recumbent bike with great road holding ability. This semi-low racer is a sensation to ride!
The Fuego comes in two frame sizes: M is suitable for a body length of approx. 160-185 cm, L for 180-200 cm.
The Fuego has been discontinued since 2019.

drive train and braking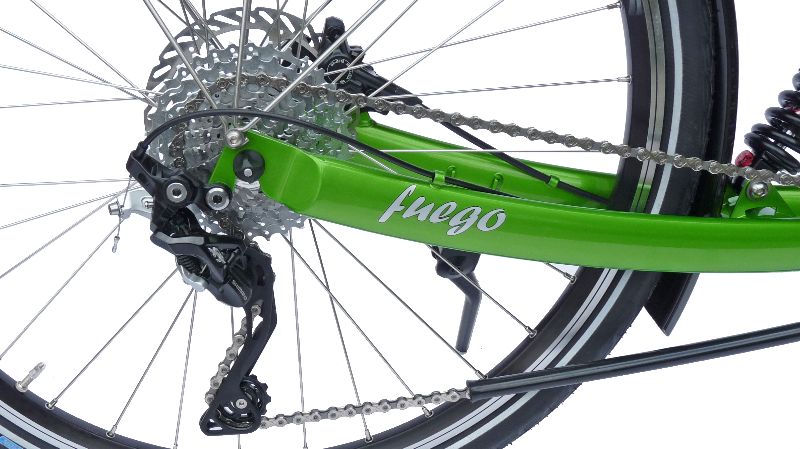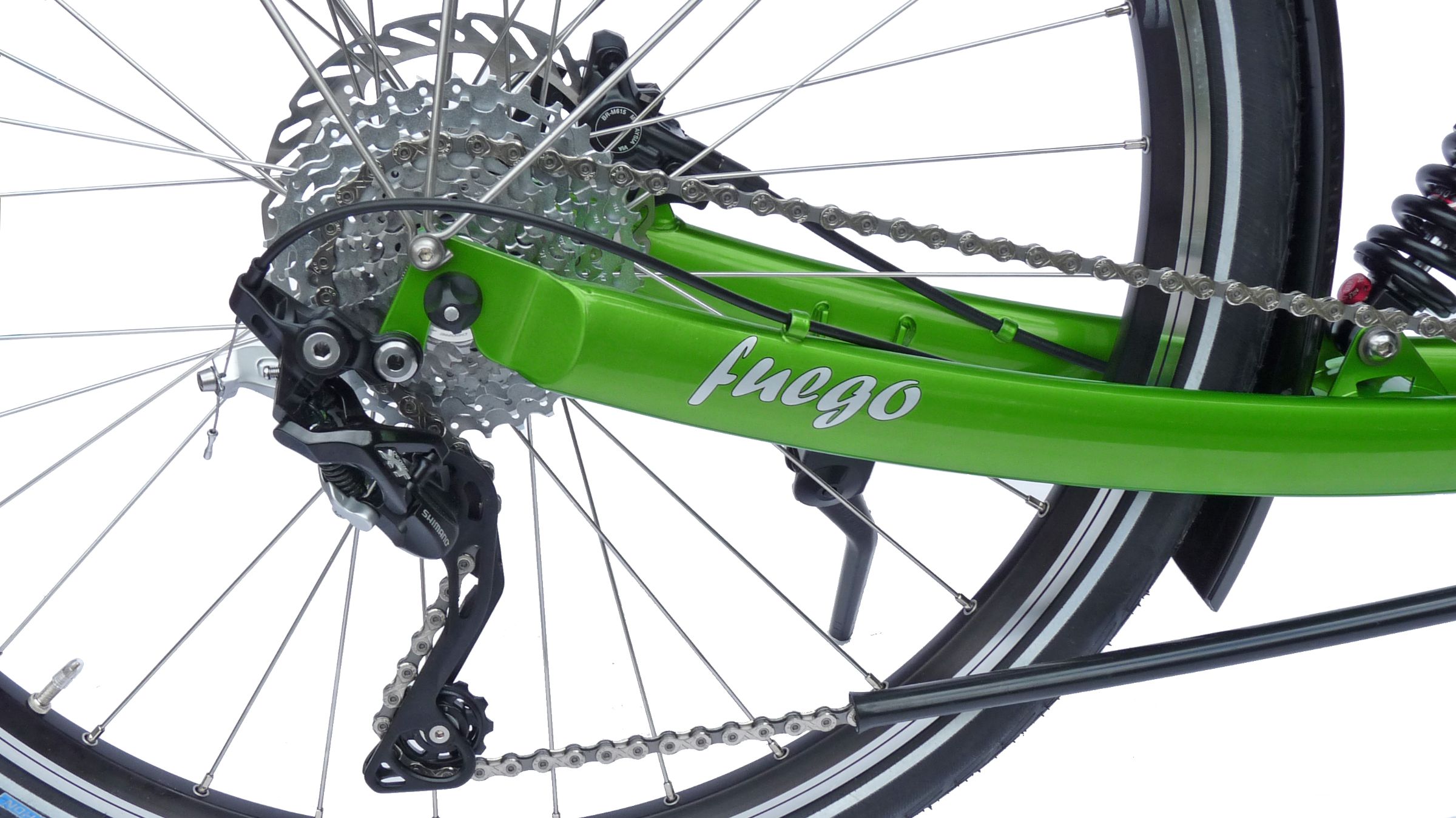 Both derailleur and hub gears are possible. The Fuego is equipped with disc brakes as standard, the maximum disc diameter is 160 mm.
tiller-steer or aero-steer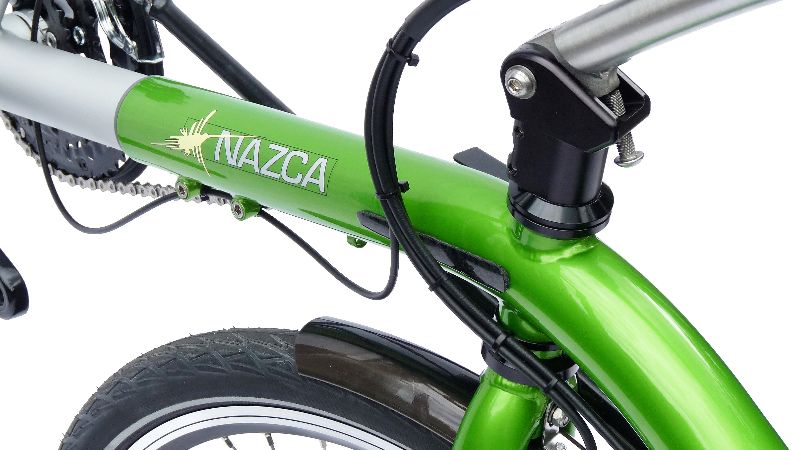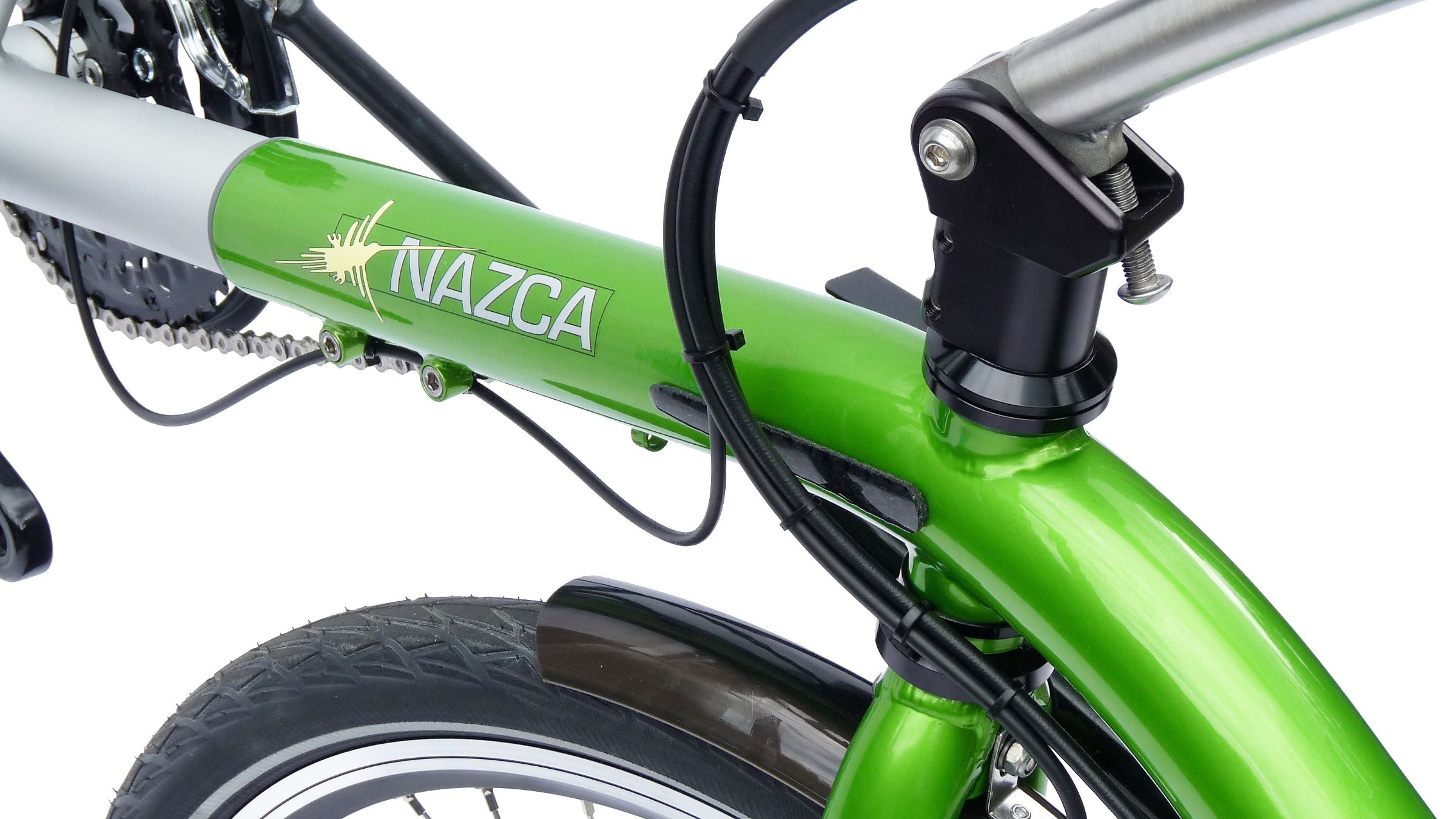 The Fuego can be equipped with a reclining tiller steer (photo) or an aero-steer. Advantages of the tiller-steer: the brake levers and shifters are easily accessible and air resistance is low. In addition, the hinge piece (A-head construction) makes it easy to adjust the steering angle. The tiller blocks forward.
adjustable reclination angle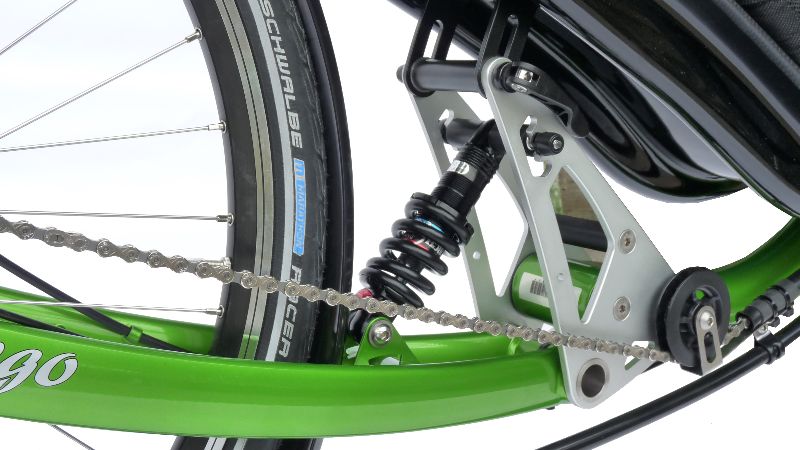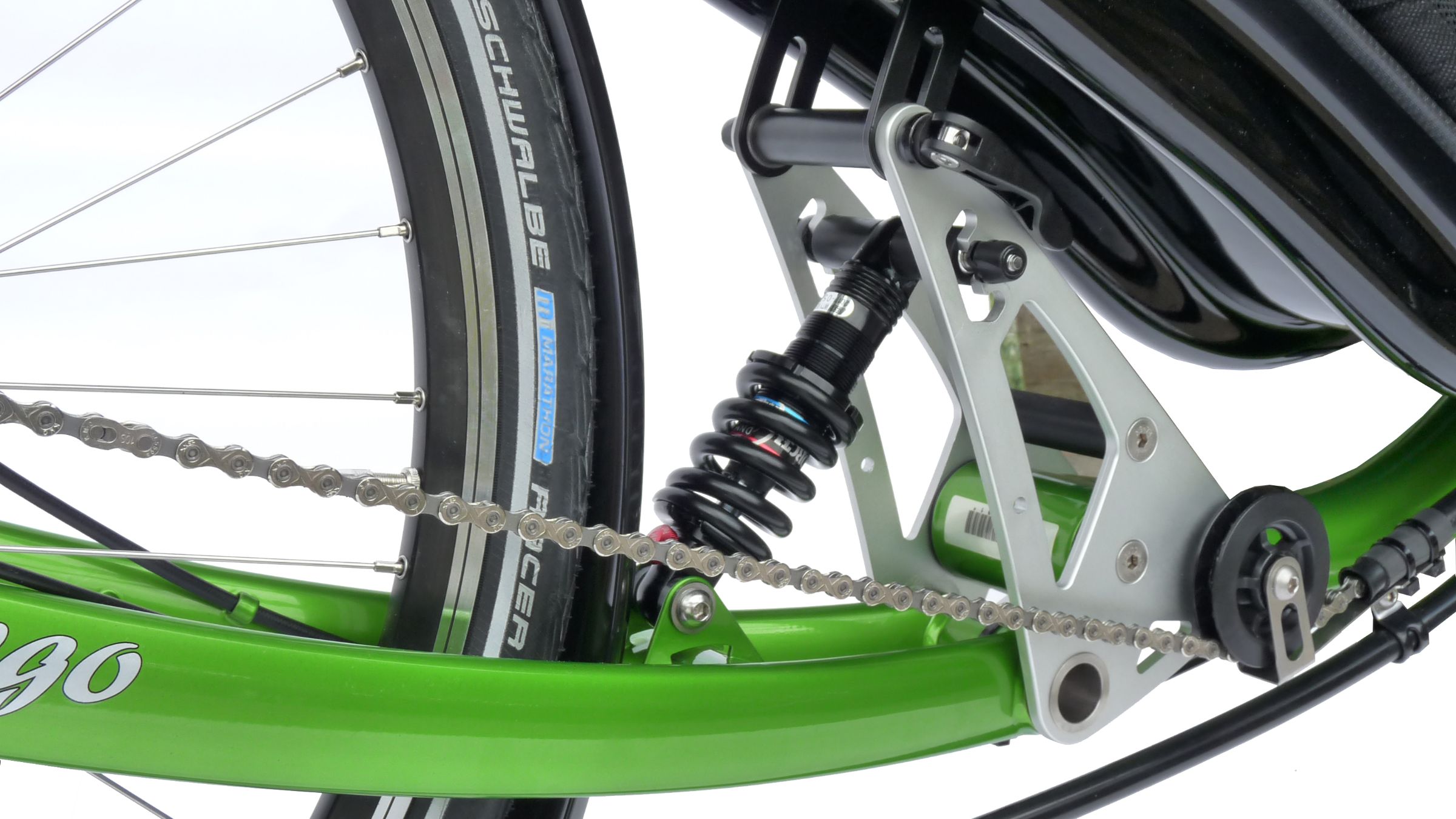 The seat reclining angle can be set over a wide range: upright for hours of relaxed cycling or as flat as possible for the annual time trial. You do not need tools to do this.
luggage carrier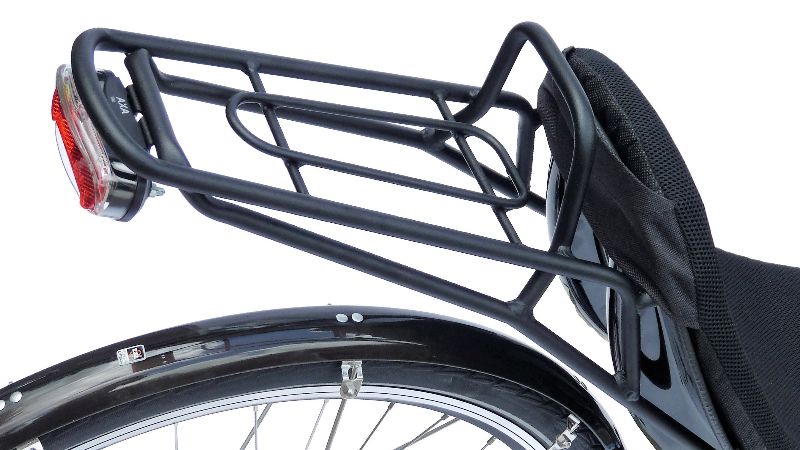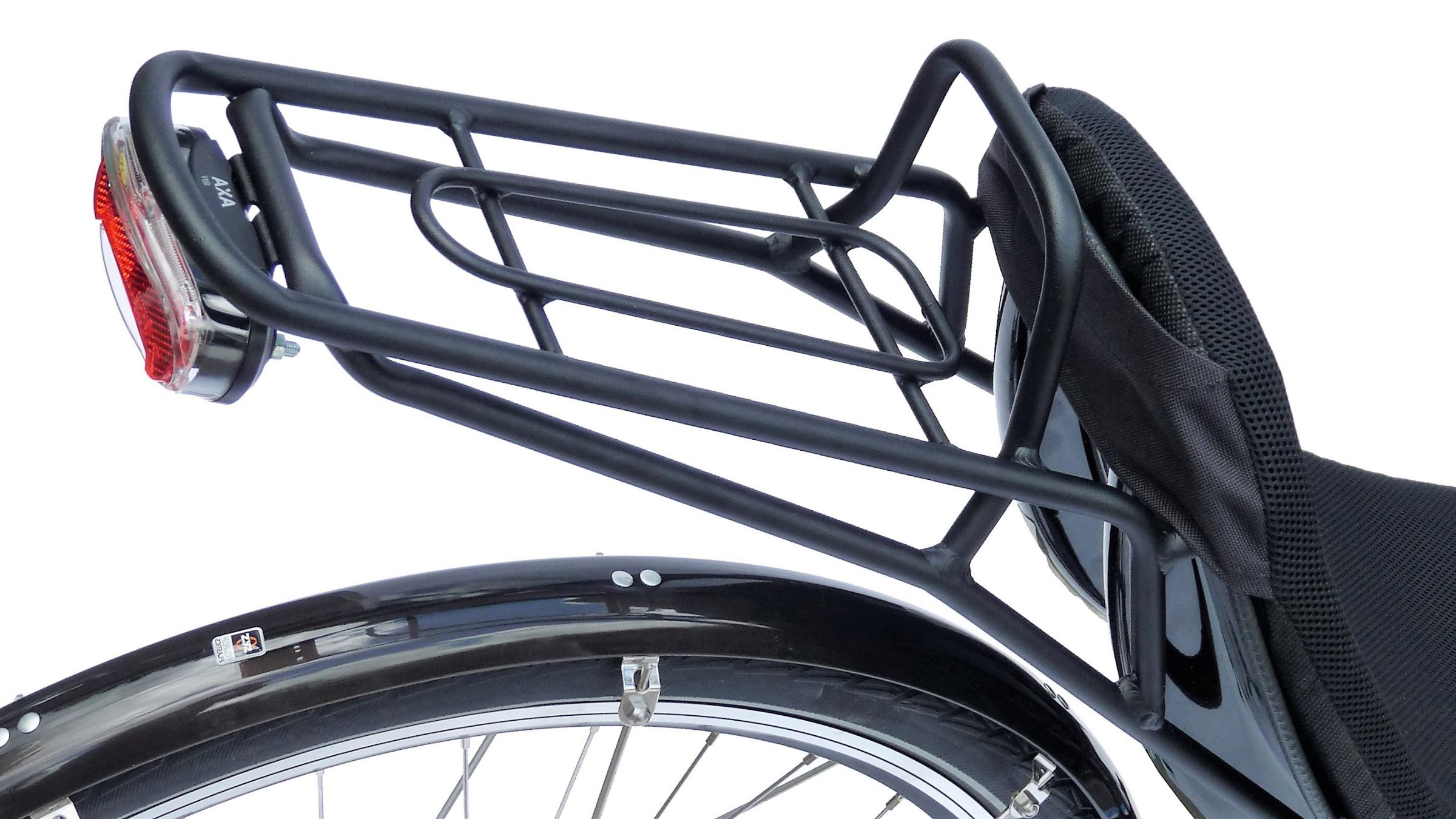 As standard, the Fuego is equipped with a small carrier mounted at the seat, suitable for up to 7 kg. Do you want to take more with you? An additional option is a luggage rack that is suitable for large banana bags or Ortlieb bags up to 30 kg.
aerosteer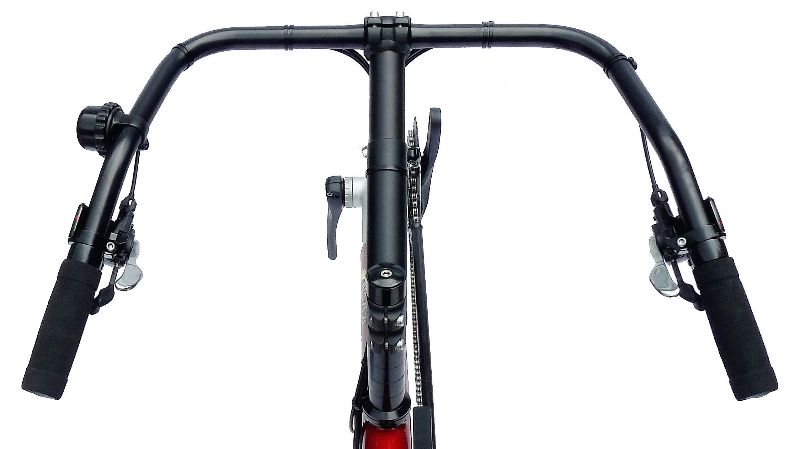 Aero-steer advantages: great control of the recumbent and an open, active posture of the arms. This position is very relaxed. The aero-steer is less suitable for people with a small stature.
crankset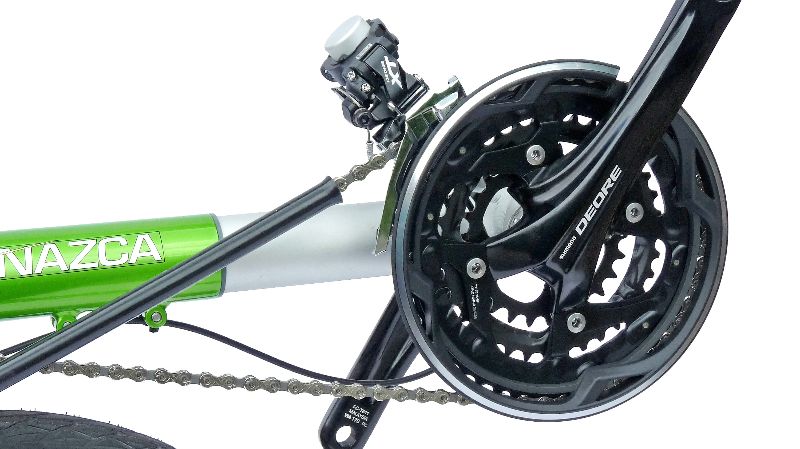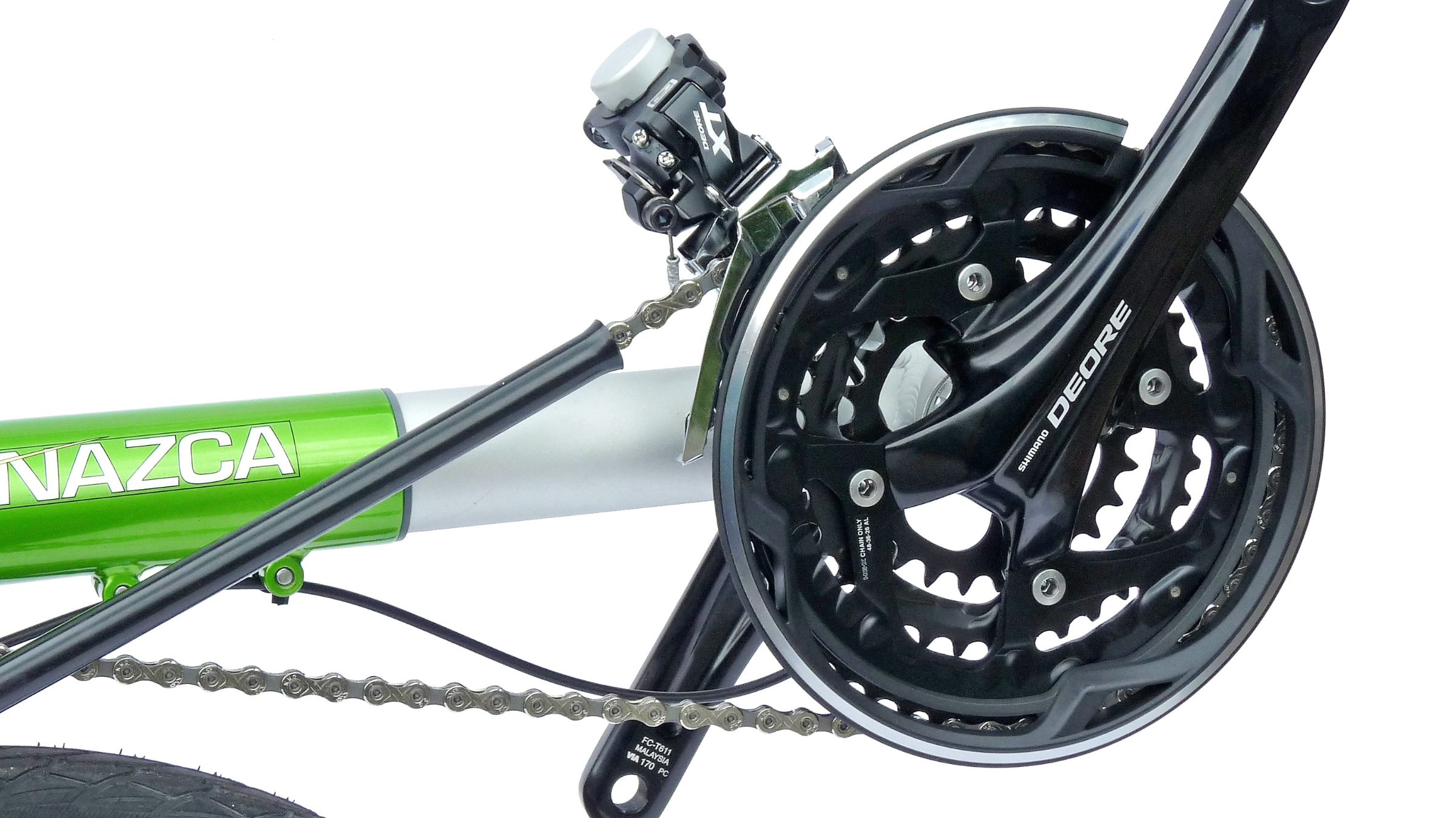 With the Fuego you can choose between a triple crank set with a front derailleur or a single blade without a front derailleur. Maximum number of teeth 53T, minimum 26T. Max boom extension frame to centre BB is 23 cm
specifications
| | |
| --- | --- |
| | approx. 39 cm for frame size M; approx. 35 cm for frame size L |
| | approx. 55 cm for frame size M; approx. 51 cm for frame size L |
| | 123 cm for frame size M, 127 cm for frame size L |
| | front 20" (ETRTO 406 mm), rear 26" (ETRTO 559 mm) |
| | adjustable 25-32 degrees with quck releases |
| | from 15 kg, approx. 18 kg for the all-round version |
| | |
| | frame/rear fork steel 25CrMo4, front tube/front fork/connecting plates aluminum |
| | DNM DV-22 AR, adjustable damping and pre-load. Length 150/165 mm (for L/M frame resp.) |
| | |
| | model Sport, sizes M, L, XL , cushion type Sport of Comfort |
| | aluminum rack attached to seat, max. load 7 kg |
| | iron-phosphating + 2-layer powder coating |
| | fire-red, applegreen, nightblue, black-satin, melon-yellow, white |
| | 3x9 Allround, 3x9 Dual Drive, 3x10 Allround, 3x10 Sport, Alfine 11 sp, Rohloff 14 sp |
| | |
options   (scroll l/r)
lighting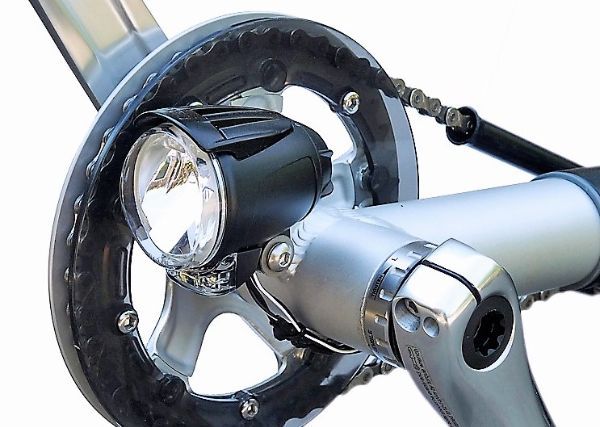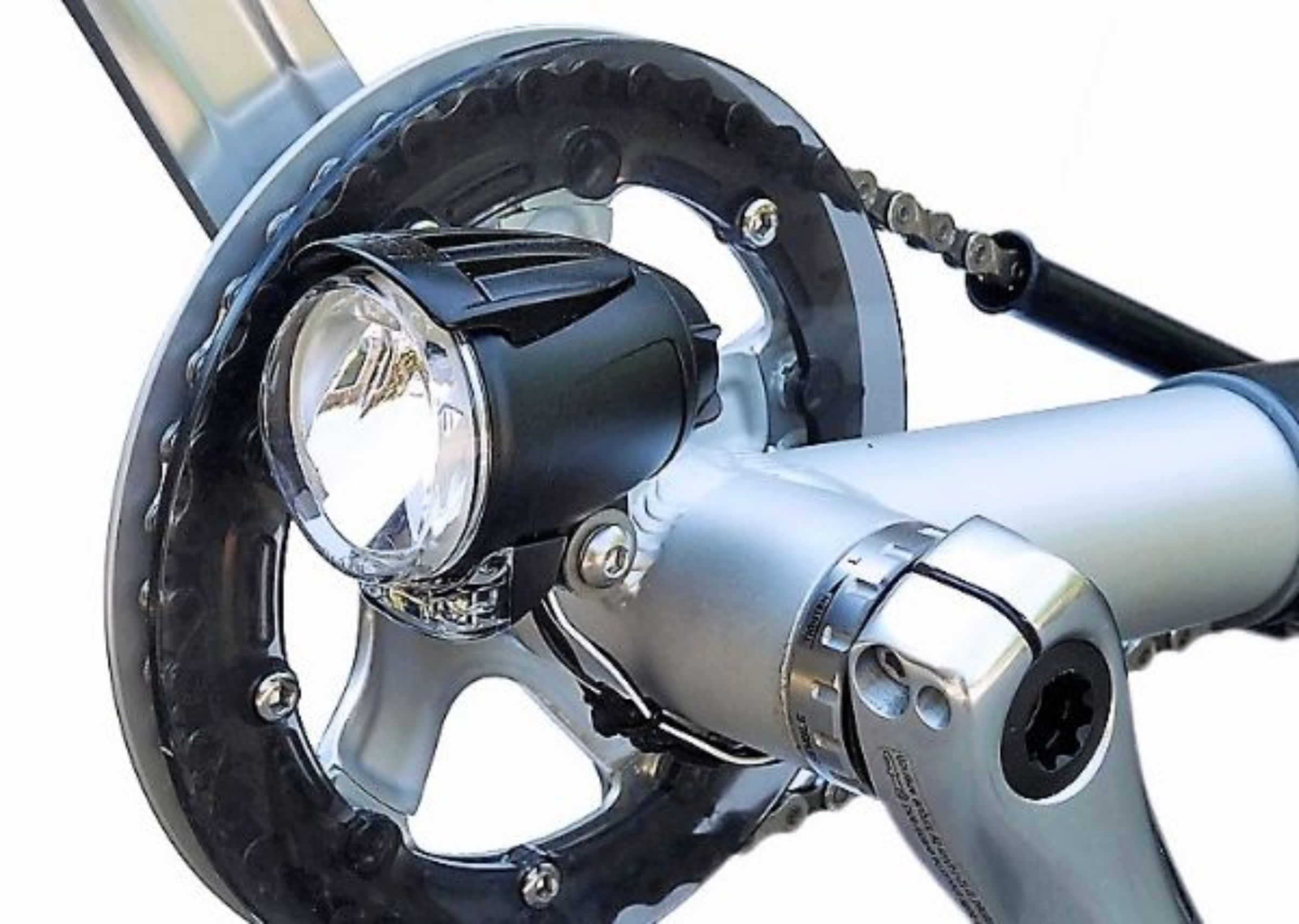 Good lighting is especially important for a low recumbent. Thanks to the bright daytime running LED and striking rear light, you can be clearly seen in traffic even during the day. In combination with a hub dynamo in the front wheel, you will always have a sea of light available.
hub  dynamo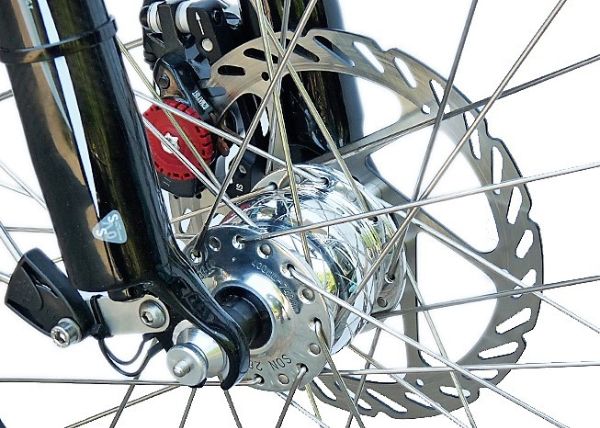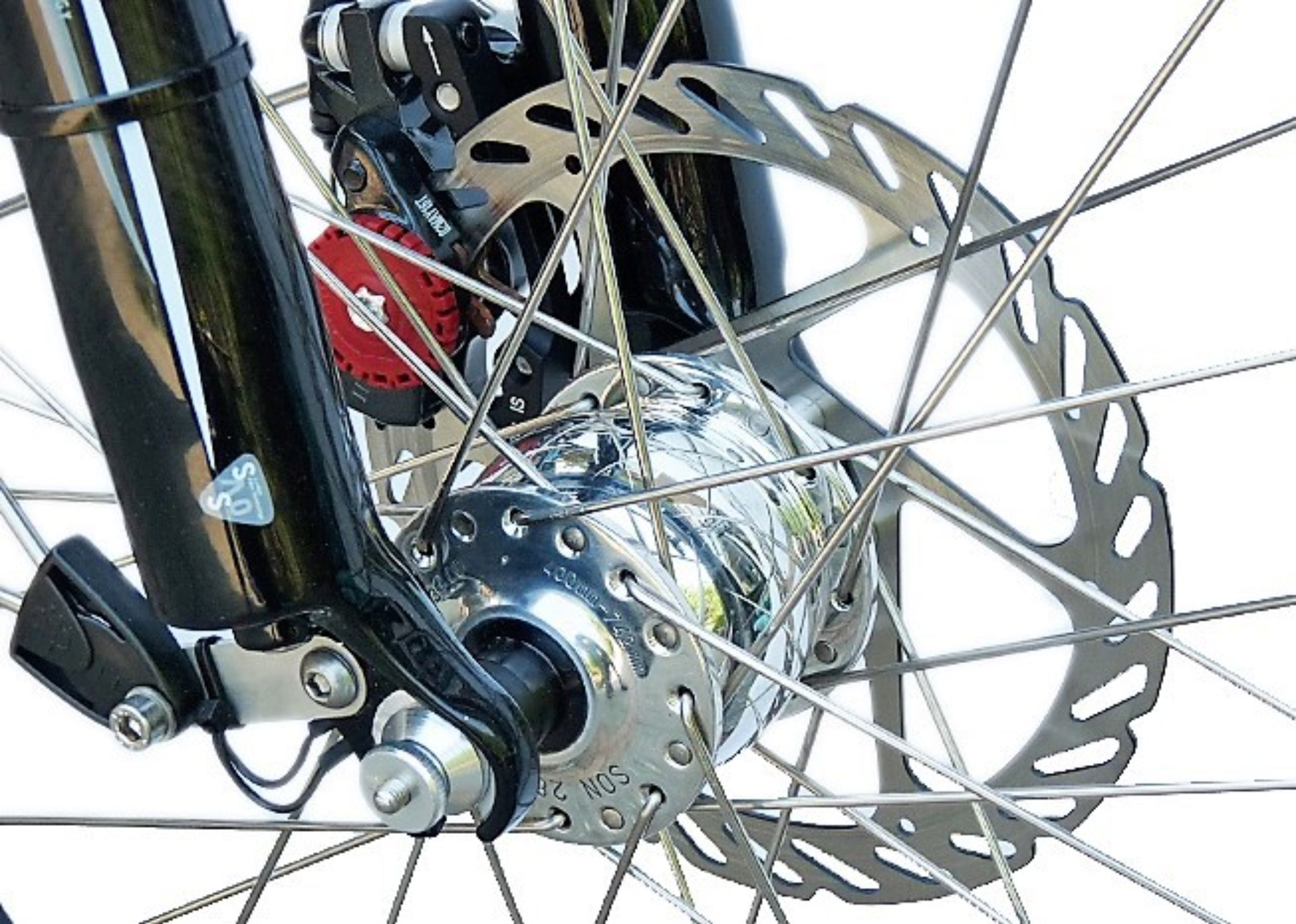 The SON 28 is a highly reliable and efficient hub dynamo for a 20" front wheel. The power is 3W-6V, the maximum front disc diameter for the Fuego is 160 mm..
Hydraulic disc brakes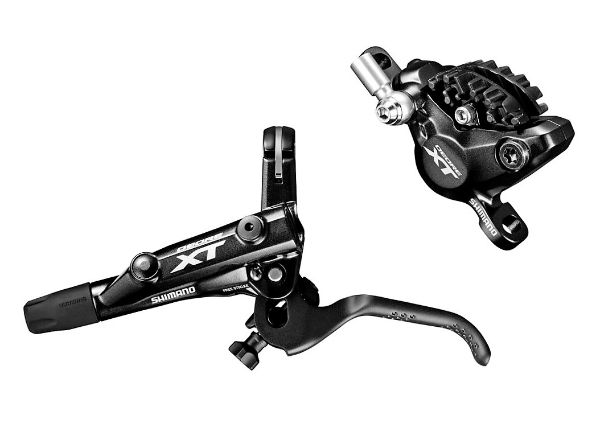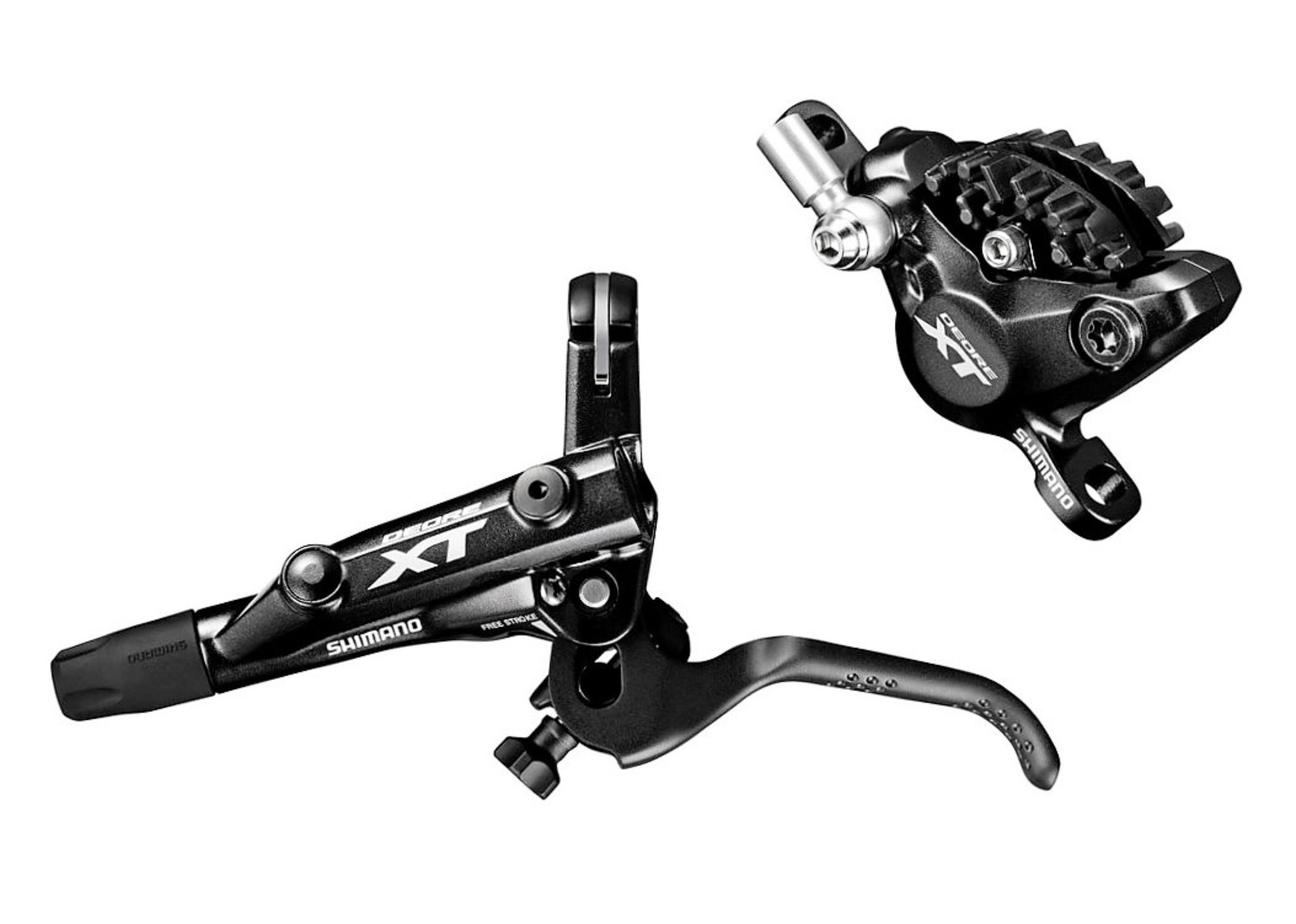 Hydraulic disc brakes offer a great deal of braking power, can be operated with little manual force and are excellent for dosing. Once properly installed, they are virtually maintenance-free and all you have to do is replace the brake pads from time to time. The maximum disc diameter is 160 mm.
carbon seat
The carbon seat is 500 - 700 grams lighter than a glass fiber seat in the same size, but is just as strong. Thanks to the visible carbon fibres and the craftsmanship of the maker, the carbon seat is also a feast for the eyes.
Large rack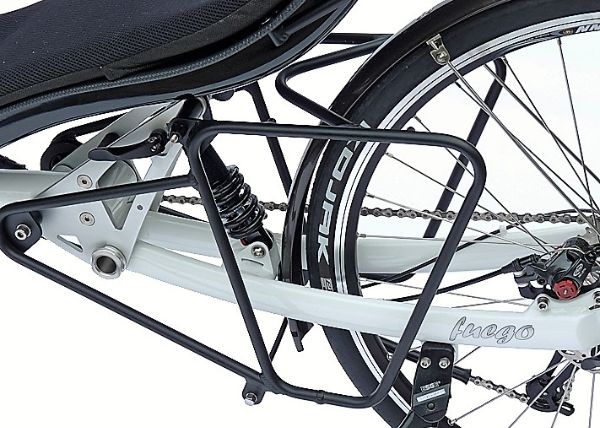 Do you want to be able to take a lot of luggage with you on the Fuego? Then choose the large rack. It is suitable for large banana bags or Ortlieb bags up to a maximum of 30 kg.
banana bags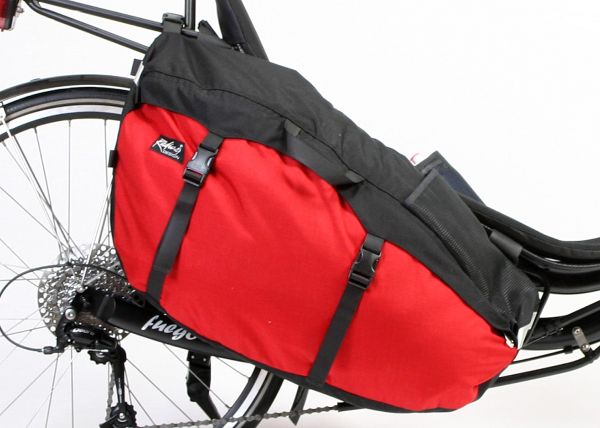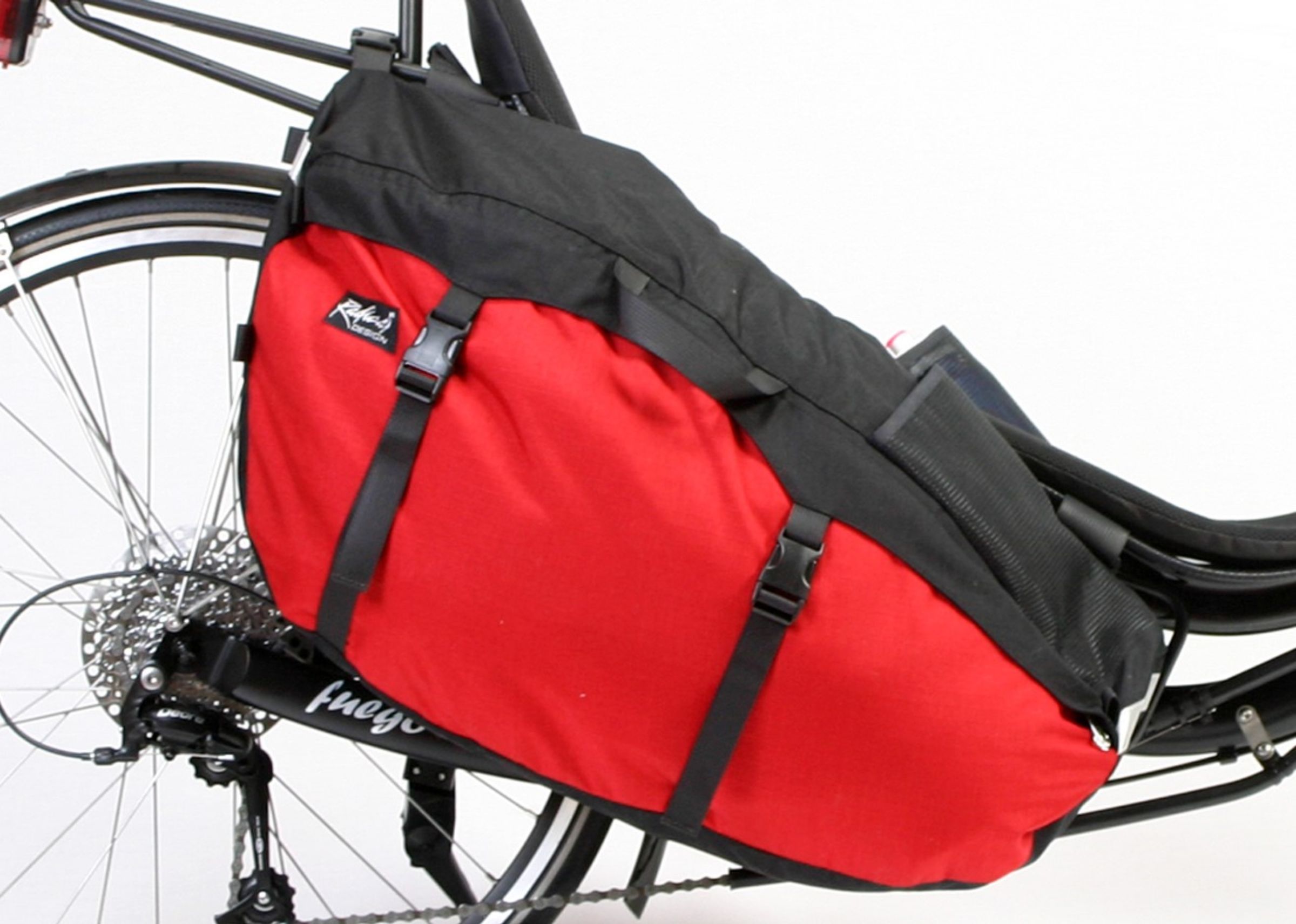 Special saddlebags, the so-called banana bags, can be used on the Fuego in combination with the large luggage rack. The picture shows the largest Radical bags (size L, capacity 70 liters).
air shock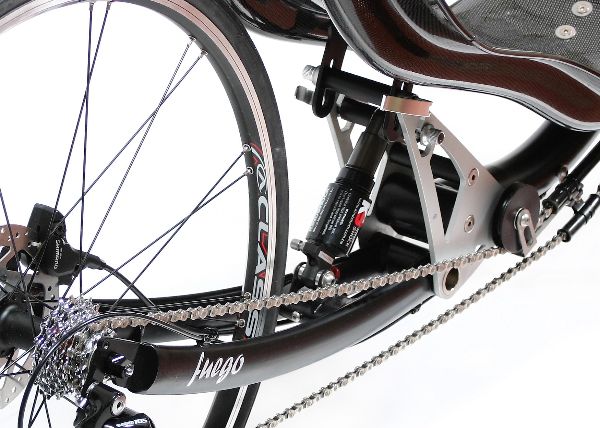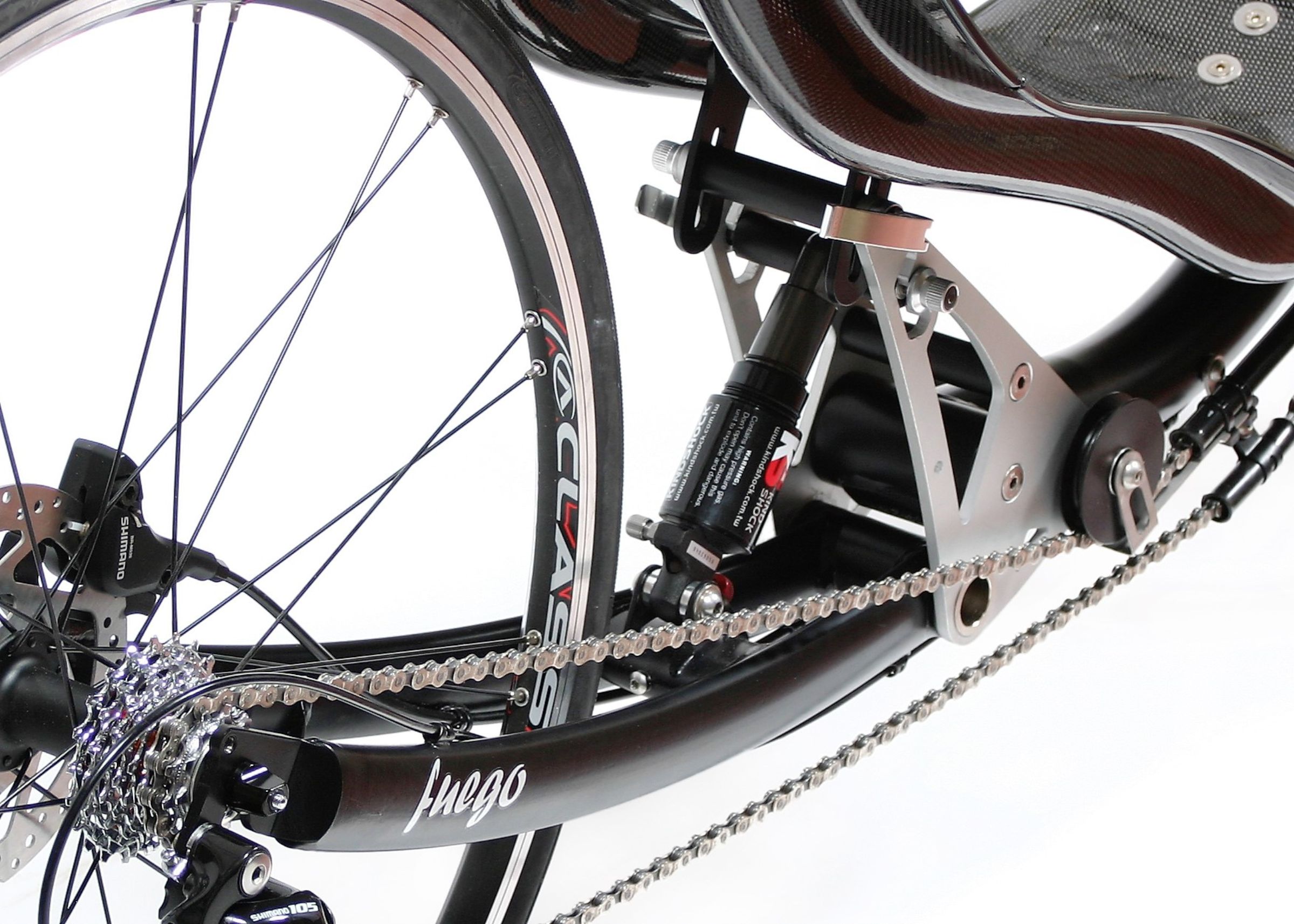 Air suspension is approximately 200 grams lighter than a shock absorber with a steel spring. A special pump allows you to accurately adjust the suspension to the rider's weight and luggage. Air suspension is less suitable for travelling or loads above 100 kg.
kickstand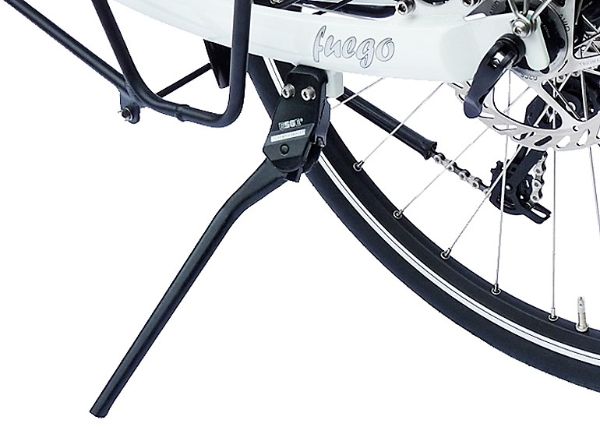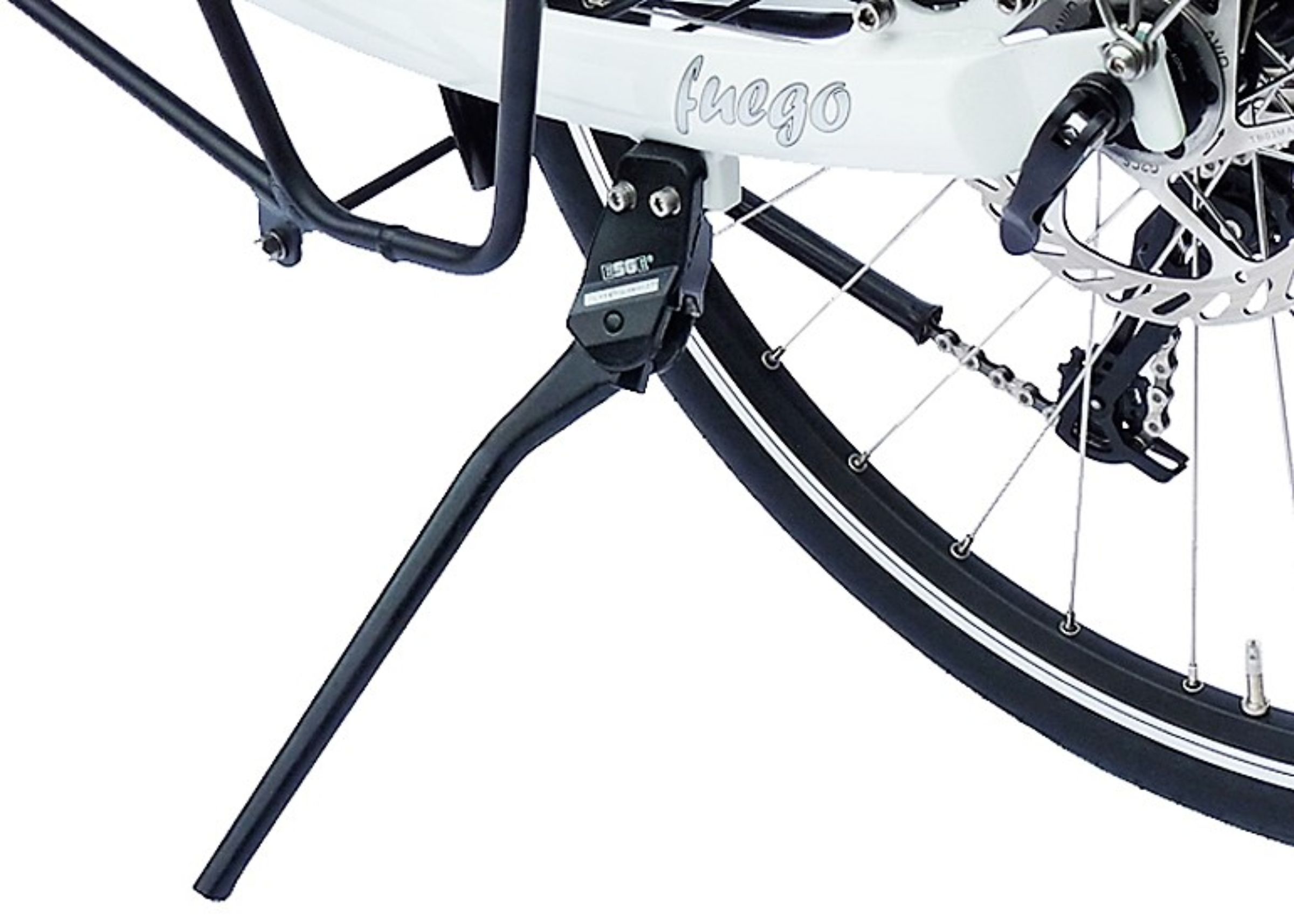 The Pletscher kickstand is solidly attached to the rear forks. A kickstand is an indispensable part of your recumbent in daily use.
headrest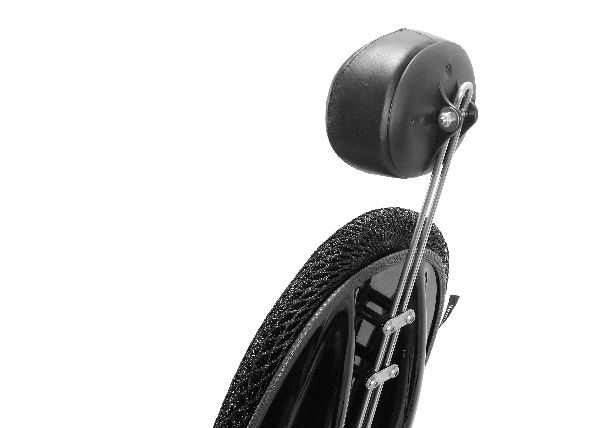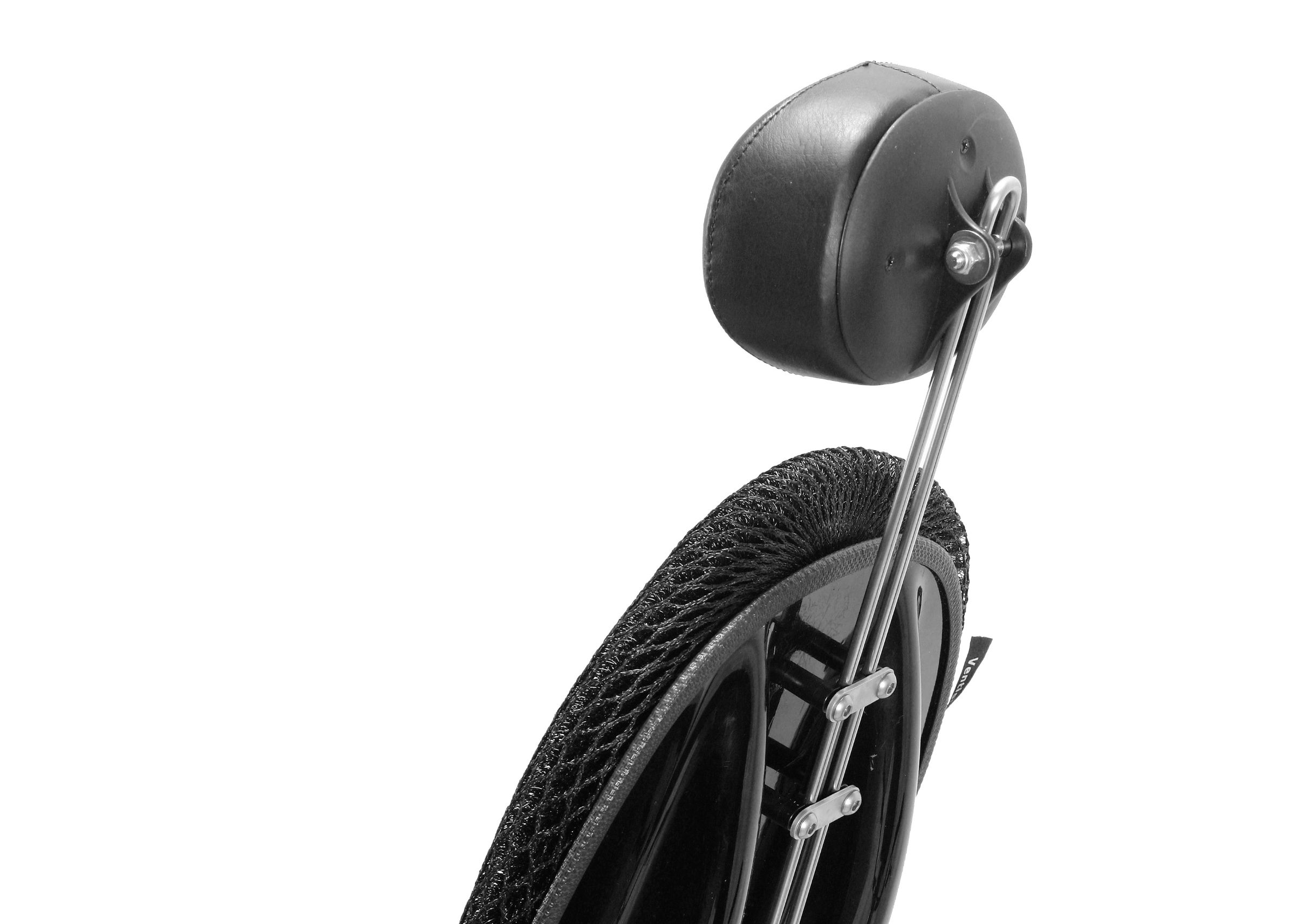 The headrest is attached to the seat with 4 bolts. The support is fully adjustable and therefore always fits. The stainless steel bars can be bent slightly for the correct position of the support.
Framekit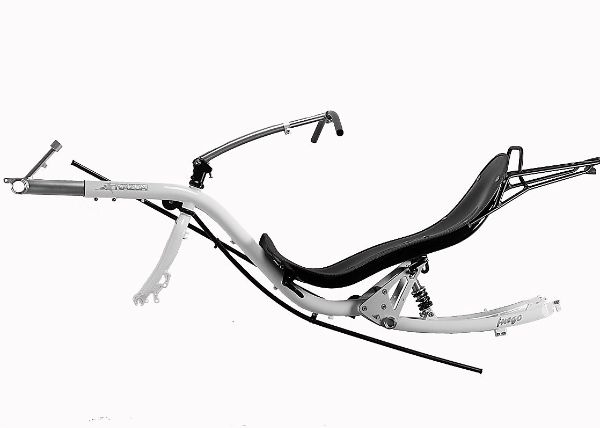 The frame kit of the Fuego consists of all frame parts and special parts that you can see in the picture. You choose the extra parts yourself and build your own racing bike, just as you want it to be. A bit of experience is of course useful in this respect.
Choice of colour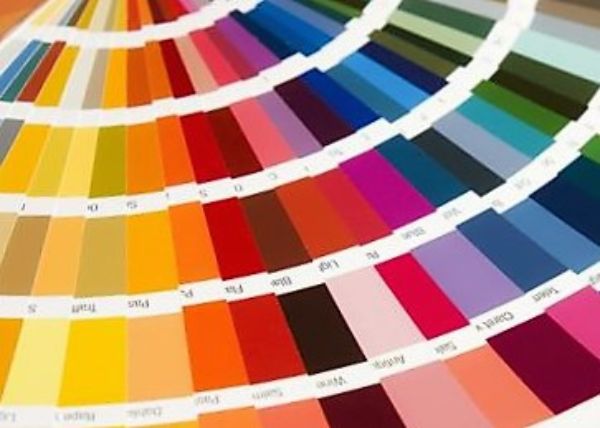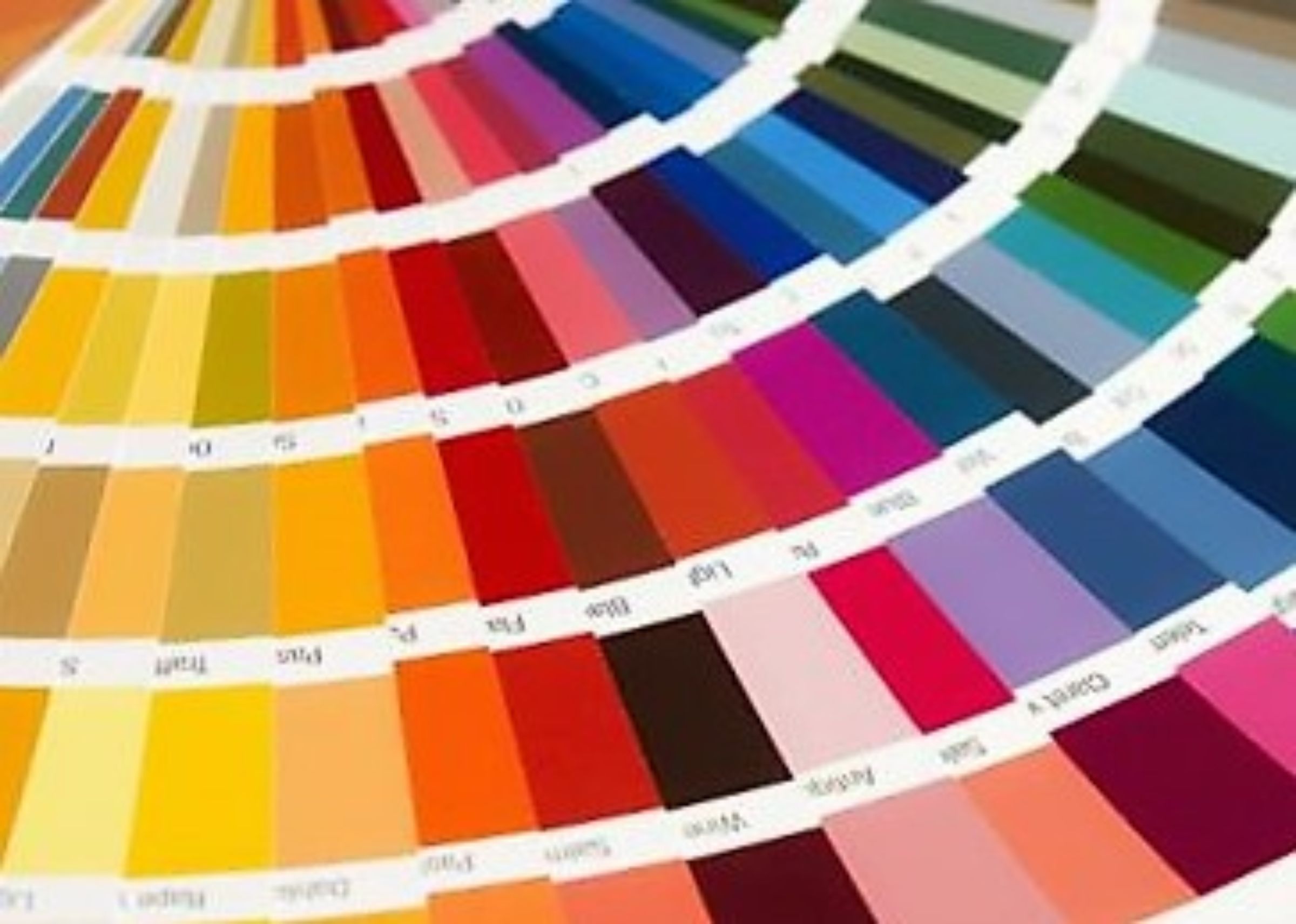 Colour is important. Do you have special requirements? We can supply a large number of non-standard colours as an extra option. Please let us know which RAL number you want. Then we will check if we have them available.
on the road