about us
The history of Nazca begins in Hengelo, when Henk van der Woerdt designed his first recumbent bicycle in 1998. It is a fully suspended recumbent bike with tiller steer, the Cruiser. Henk actually has plans to develop other products besides recumbent bicycles, under the name Innovative Cycle Works. But the reactions to his recumbent bike are so good that he decides to specialize in it.
What will he call the recumbent bikes? Inspired by the lines and special figures of the pre-Inca civilization in Peru in the Nazca Valley, Henk chooses the name Nazca.
The 1th of January 2000 Henk and his partner Monique Holterman founded the Vof Nazca Ligfietsen. Almost twenty years later, Nazca has delivered close to 3500 recumbents to satisfied customers 'all over the world'.
relocation to Nijeveen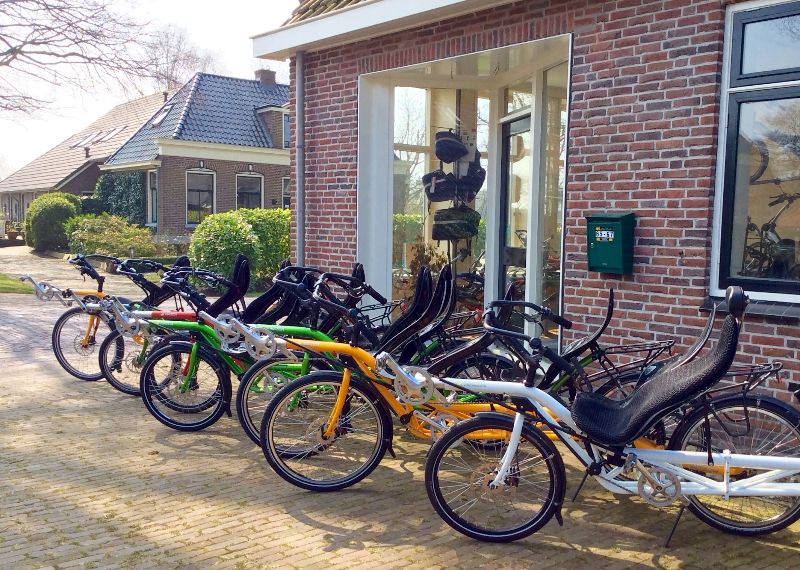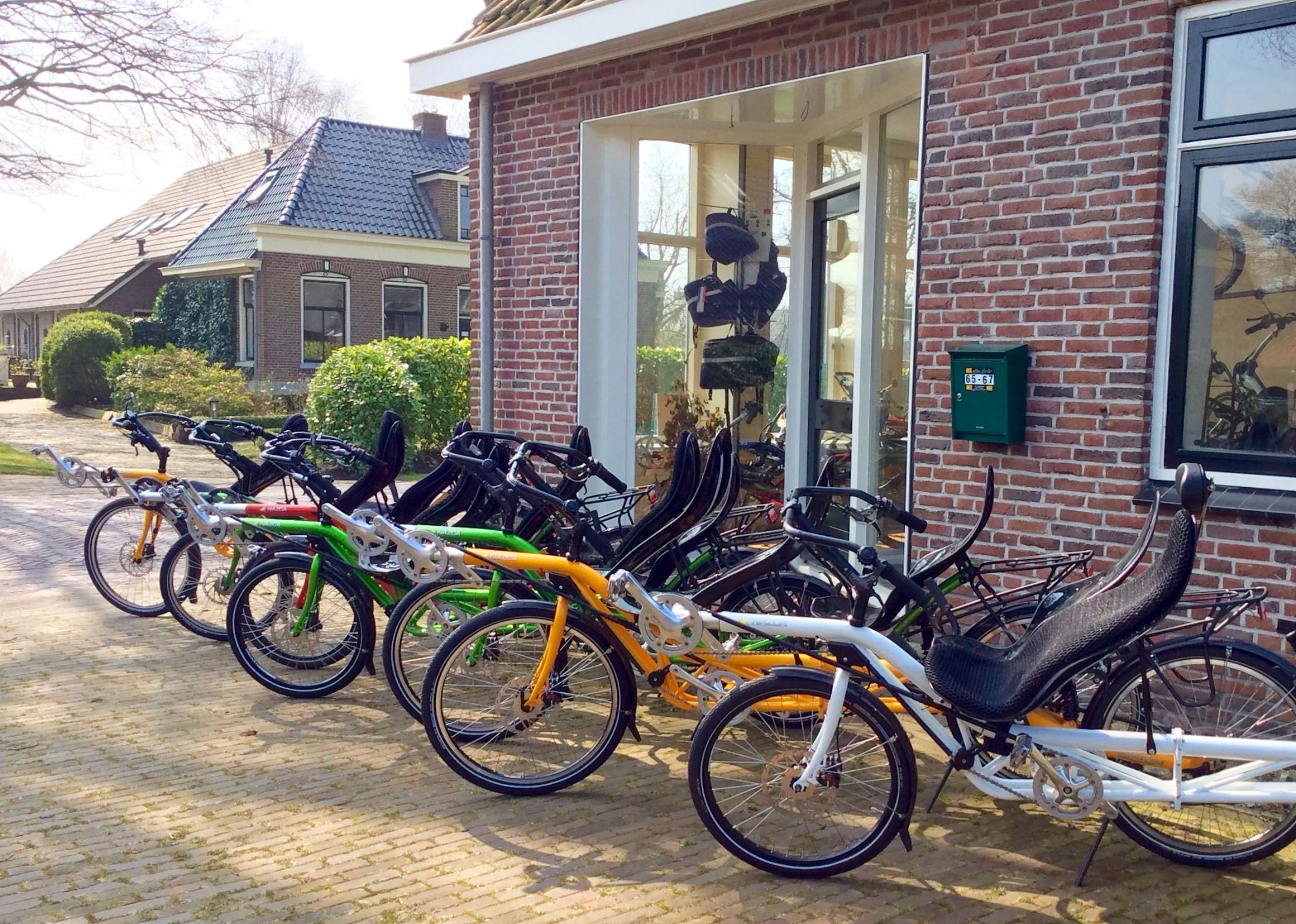 Back to the beginning: the demand for recumbents is growing so fast that the available space in Hengelo is too small. That is why Henk and Monique moved to their current location in Nijeveen (Drenthe) at the beginning of 2001, with a shop and a workshop. Here Henk expands the assortment with new models. In the beginning, the entire assembly takes place here as well.
production outsourced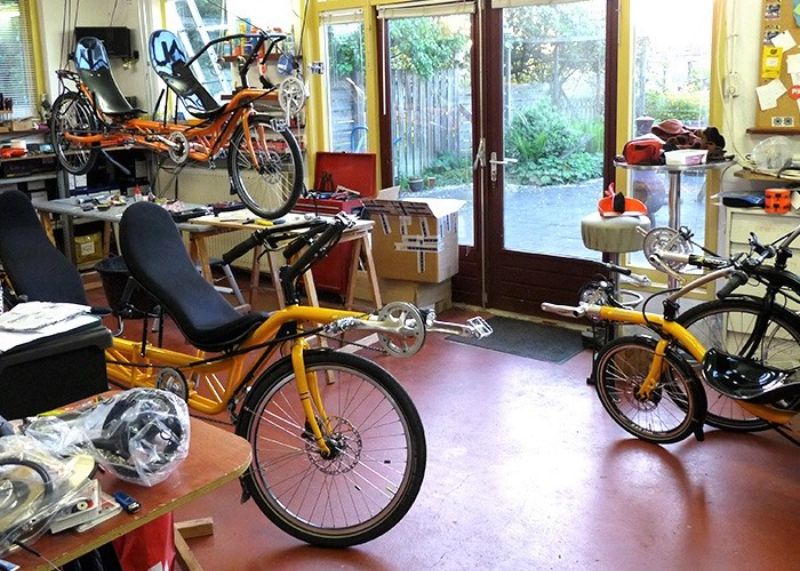 Henk has outsourced the production of the frames to other companies from the very beginning, including Van Raam in Aalten in the early years. As demand for recumbent bicycles continues to grow, he eventually outsources the entire production and later most of the assembly to his colleagues from Rainbow recumbent bicycles in Aalten, with the final check in Nijeveen.
individual customer requirements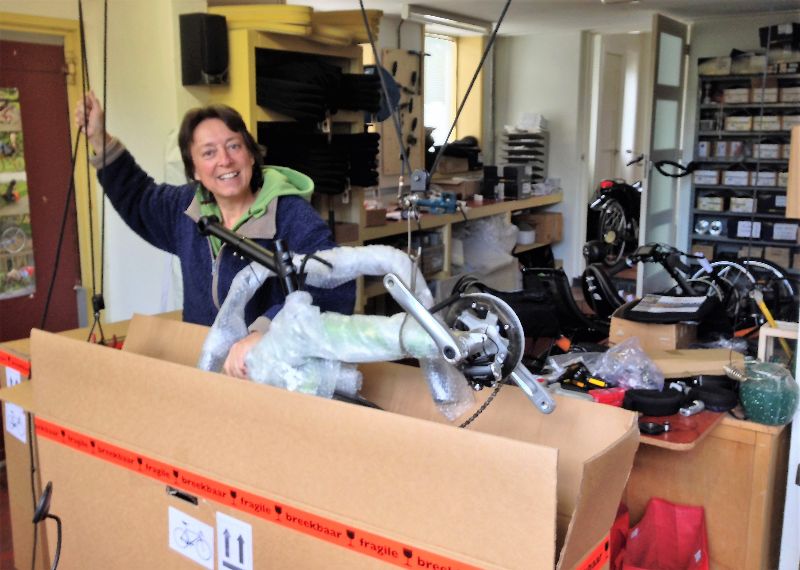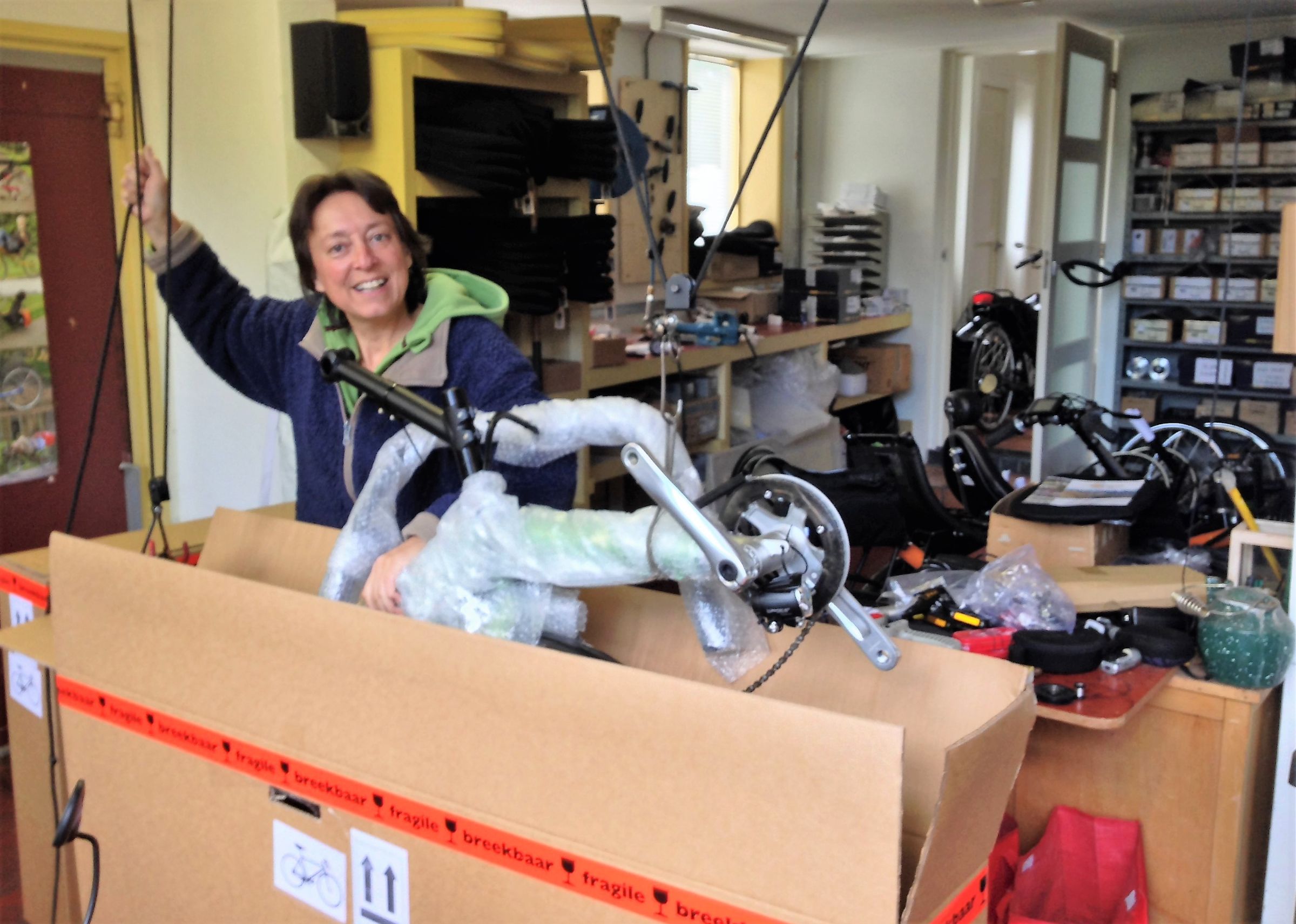 After the summer of 2017 Henk decides to bring the assembly of the recumbent bikes back to Nijeveen, the frame production remains with Rainbow. The many models and versions make the assembly increasingly complex and in this way Henk can accurately monitor details and finishes himself. Moreover, it is easier to respond to individual customer requirements. The bikes are packed and dispatched from Nijeveen.
experienced frame builders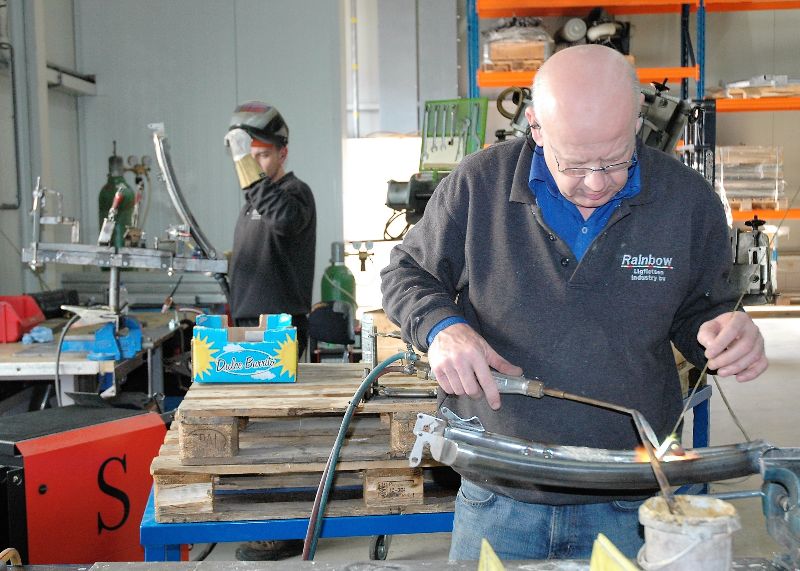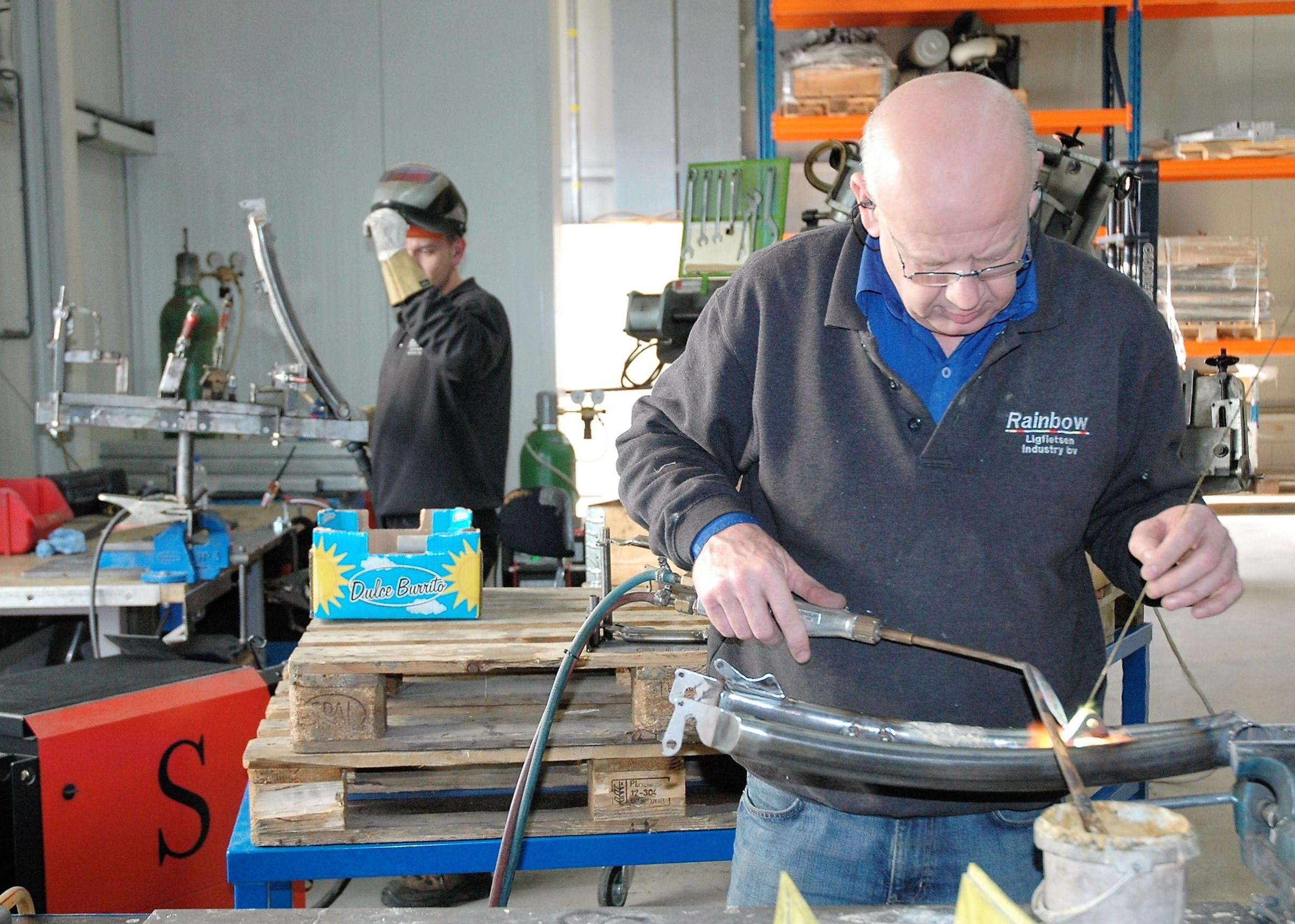 For many years the production of the Nazca frames has been in the capable hands of Rainbow Ligfietsen in Aalten. The intensive cooperation with these highly experienced frame builders guarantees the high and consistent quality of the frames.
craftsmanship and state-of-the-art techniques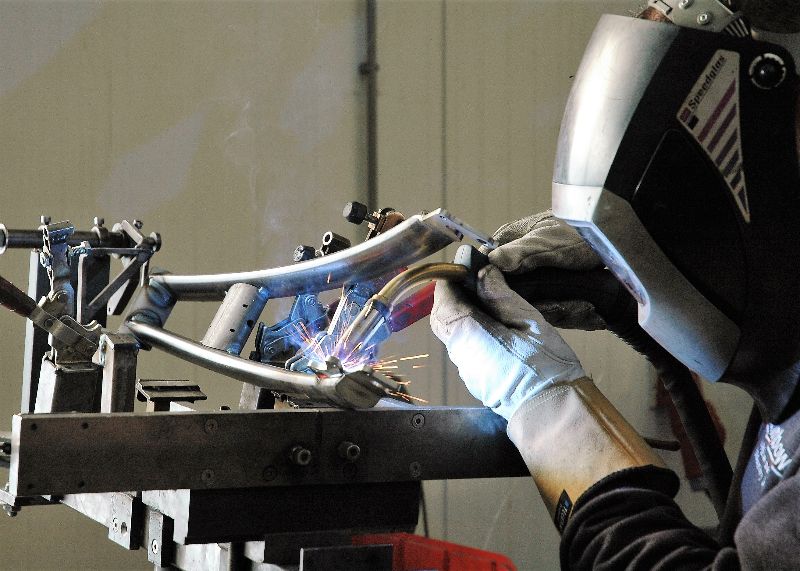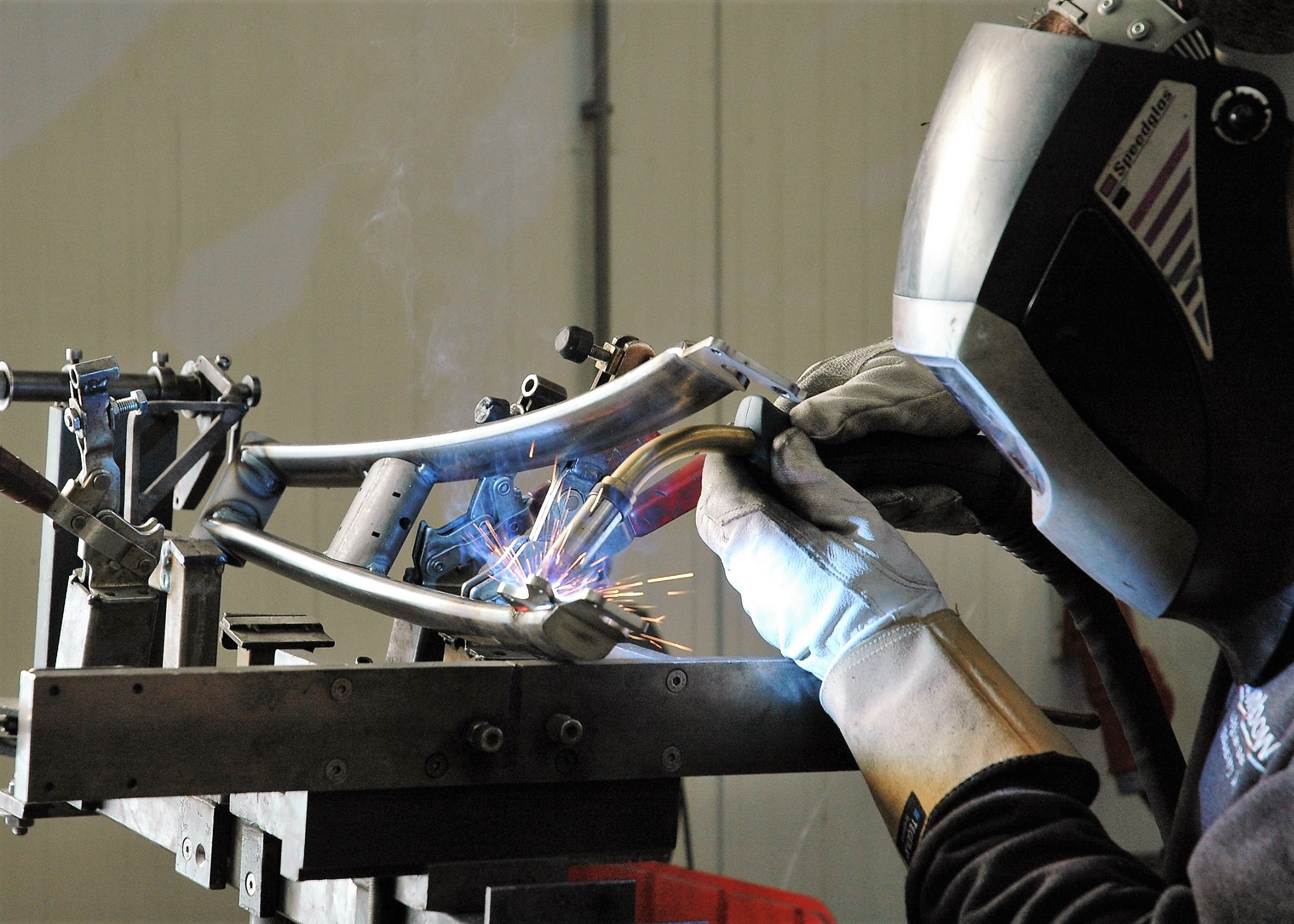 For the production of the chrome-molybdenum steel frames, traditional craftsmanship in the field of brazing thin-wall bicycle frames is used, combined with the most modern techniques such as 3D laser cutting, CNC machining and high-tech welding methods.
powder coating for optimal protection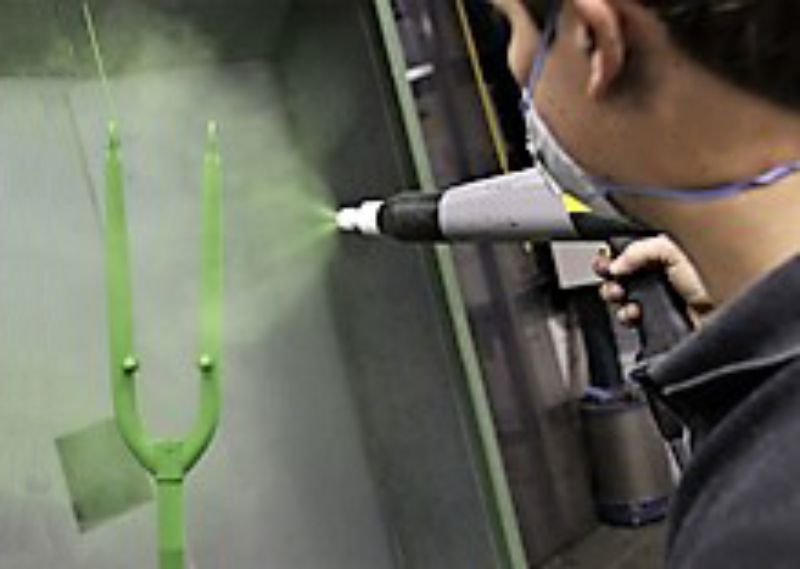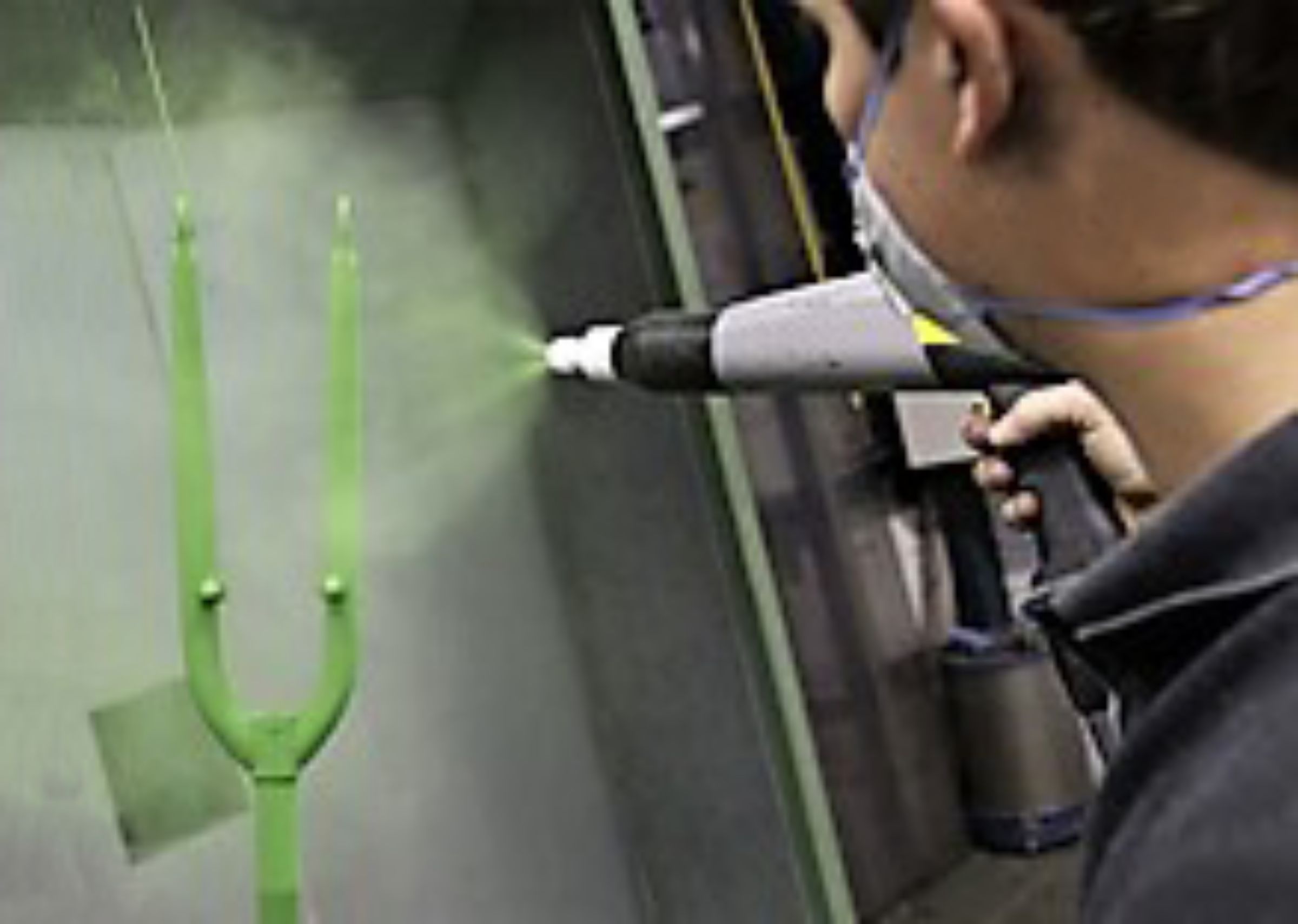 The powder coating of the Nazca frames has also been carried out by Rainbow in Aalten for many years. The rough frames are grit-blasted first, then phosphated and finally powder-coated in several layers for a beautiful and long-lasting protection.
.